Online registration for the 2020-21 school year is now OPEN! 
The online registration is lengthly, so if you are unable to complete the form you can exit and then login again to complete the registration before submission. Please contact our school administrator, Jai Dubyna, if you have any questions regarding the registration process. The school email is office@peacehillsadventistschool.ca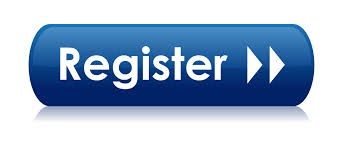 Note: The Student Handbook is in the process of being revised, and will be made available by the end of June
Registration Fees: 
Kindergarten to Grade Nine - $310.00
Registration fees cover the agenda, technology fund, and classroom expenses. Fee payment arrangements need to be made in September by completing the financial information form and submitting it to PHAS.
free Tuition: 
    In lieu of tuition, parents are encouraged  to make financial contributions through the Wetaskiwin SDA Church to receive tax deductible receipts.  These will need to go to the church treasurer with the indication that the money is to be donated to PHAS. Envelopes can be picked up at the school office.
Tuition for enrollment after Sept 30: 
The registration fee will be pro-rated at $25/month for the number of months left in the school year. 
The monthly tuition will be $100/month per child, with a maximum of $150/month per family. 
Technology fee will remain the same